Regular price
$15.29 USD
Sale price
$15.29 USD
Unit price
per
Sale
Sold out
Ebook in PDF and Kindle formats.
Inspired by John Bunyan's beloved story, "The Pilgrim's Progress," this book takes its readers on an incredible, poetic journey, filed with inspiring illustrations of the trials and triumphs of one man's pilgrimage.
Endorsements:
"John Bunyan's story Pilgrim's Progress has been a Christian classic since the time of its first publication.  It is a story that fits the category that C. S. Lewis described as stories in which the story itself possesses a power that comes through many different retellings of it. This 'poetic journey' retelling successfully captures the essence of Christian's pilgrimage and its memorable sites."
—Leland Ryken, Emeritus Professor of English at Wheaton College, where he has taught for more than half a century; Author of nearly sixty published books, including a reader's guide to Bunyan's Pilgrim's Progress.
"It's never too early to begin reading The Pilgrim's Progress. This fine little picture book makes it accessible to even the youngest children. Hopefully it will mark only the first time they read this Christian classic."
—Tim Challies, Blogger
"The Pilgrim's Progress is a story worth re-telling generation after generation, from age to age. With its lively verse and vivid pictures, this skillful rendering of this classic tale will capture not only the imaginations of young readers, but their hearts and minds as well."
—Karen Swallow Prior, Author of On Reading Well: Finding the Good Life through Great Books and Fierce Convictions: The Extraordinary Life of Hannah More—Poet, Reformer, Abolitionist
"In the list of history's most popular books, John Bunyan's Pilgrim's Progress is ranked second only to the Bible. Paul and Stephanie Cox have provided a way for parents to introduce their children to this spiritual classic. As a father, I'm always looking for ways to help my children connect with the historical roots of our faith. This book is a perfect place to start that conversation."
—Chase Replogle, Pastor, Bent Oak Church, Springfield, MO; Host of the Pastor Writer podcast
"Charles Spurgeon read John Bunyan's classic book, The Pilgrim's Progress, 100 times. He studied, taught from, and illustrated many of his sermons from it.  And, his first gift to Susie Thompson, who later became his wife, was an inscribed copy of the classic work. I am delighted to whole-heartedly commend this new and unique edition of Bunyan's great book to young and old alike. I read it with great delight. Your children will enjoy the lively illustrations and succinct story-line that Paul Cox has created and you will grasp the big themes of Pilgrim's in small bites. You will want to purchase several copies to keep and to give away."
—Ray Rhodes, Pastor, Grace Community Church, Dawsonville, GA; President, Nourished in the Word; Author, Susie: The Life and Legacy of Susannah Spurgeon;
"When I heard that Paul Cox was illustrating a version of Pilgrim's Progress, my heart leaped for joy! True to form, Paul's pen simply cannot spill anything but beautiful ink. Set to sprightly verse by both Paul and Stephanie, this book is brilliant and breathtaking. The pictures are vivid, detailed, and full of life; the prose is well done. Truly, this book belongs in the home of every Christian family. And I have no doubt that John Bunyan himself would approve."
—Nate Pickowicz, Pastor, Harvest Bible Church, Gilmanton Iron Works, NH; Author, Why We're Protestant: An Introduction to the Five Solas of the Reformation
"Paul and Stephanie Cox have successfully captured the theological beauty and complexity of Bunyan's classic work and made it enjoyable and mercifully accessible for a modern audience. For parents, grandparents, Sunday school teachers, or pastors looking to introduce their little learners to the gospel, The Pilgrim's Progress: A Poetic Journey is a wonderful and refreshing resource. With captivating illustrations and understandable poetry, Paul and Stephanie take their readers on an exciting journey that is faithful to the original. I happily and heartily recommend this book!"
—J. Aaron White, Senior Pastor, River Hills Community Church, Janesville, WI; Author, The Gospel of Our Grandfathers: Preserving the Good News for Future Generations 
"Here is an adaptation of Bunyan's Pilgrim's Progress for children around ages 3–5. The art work depicts the story attractively and effectively."
—Peter J. Gentry, Professor of Old Testament Interpretation, The Southern Baptist Theological Seminary, Louisville, KY.
Share
View full details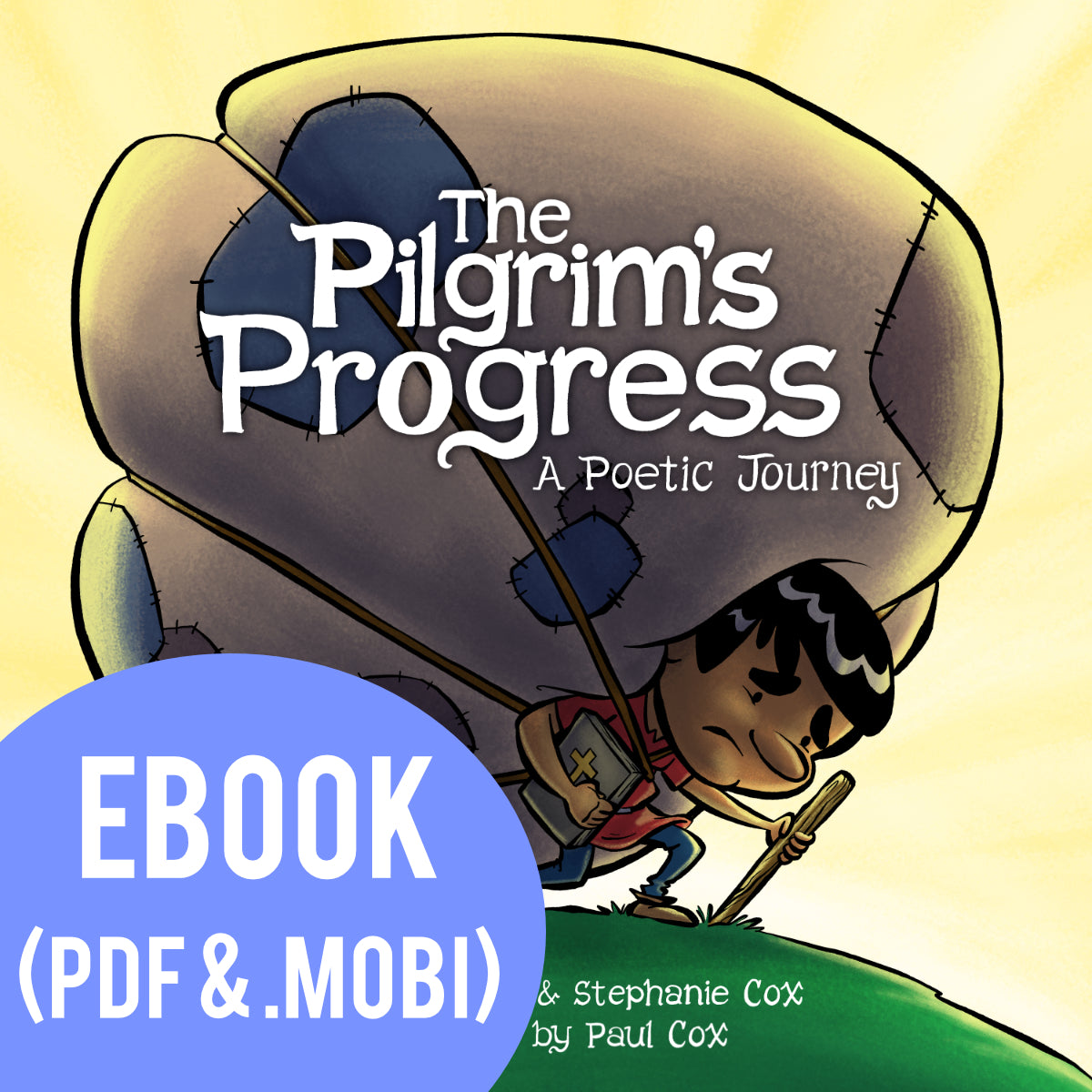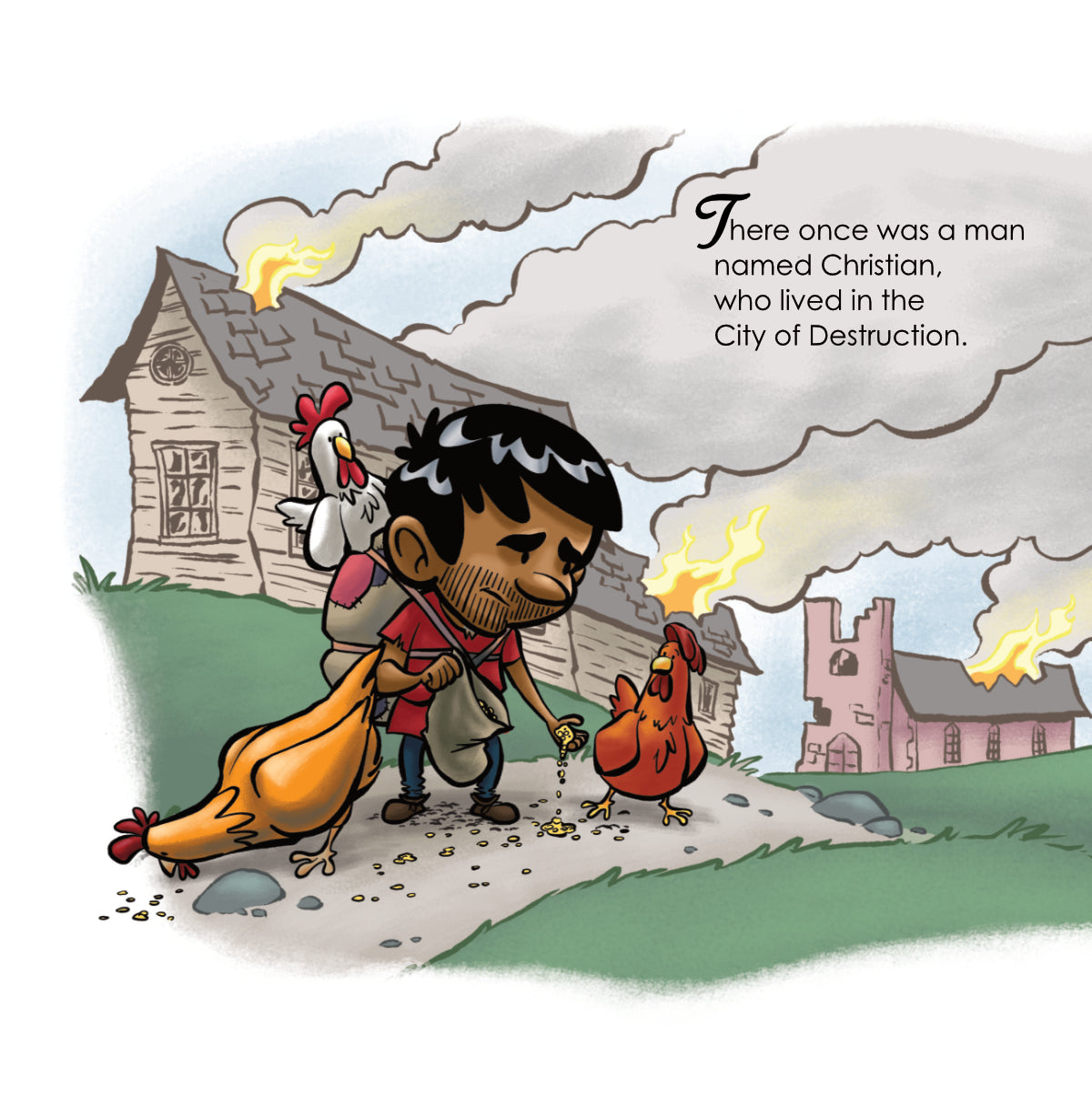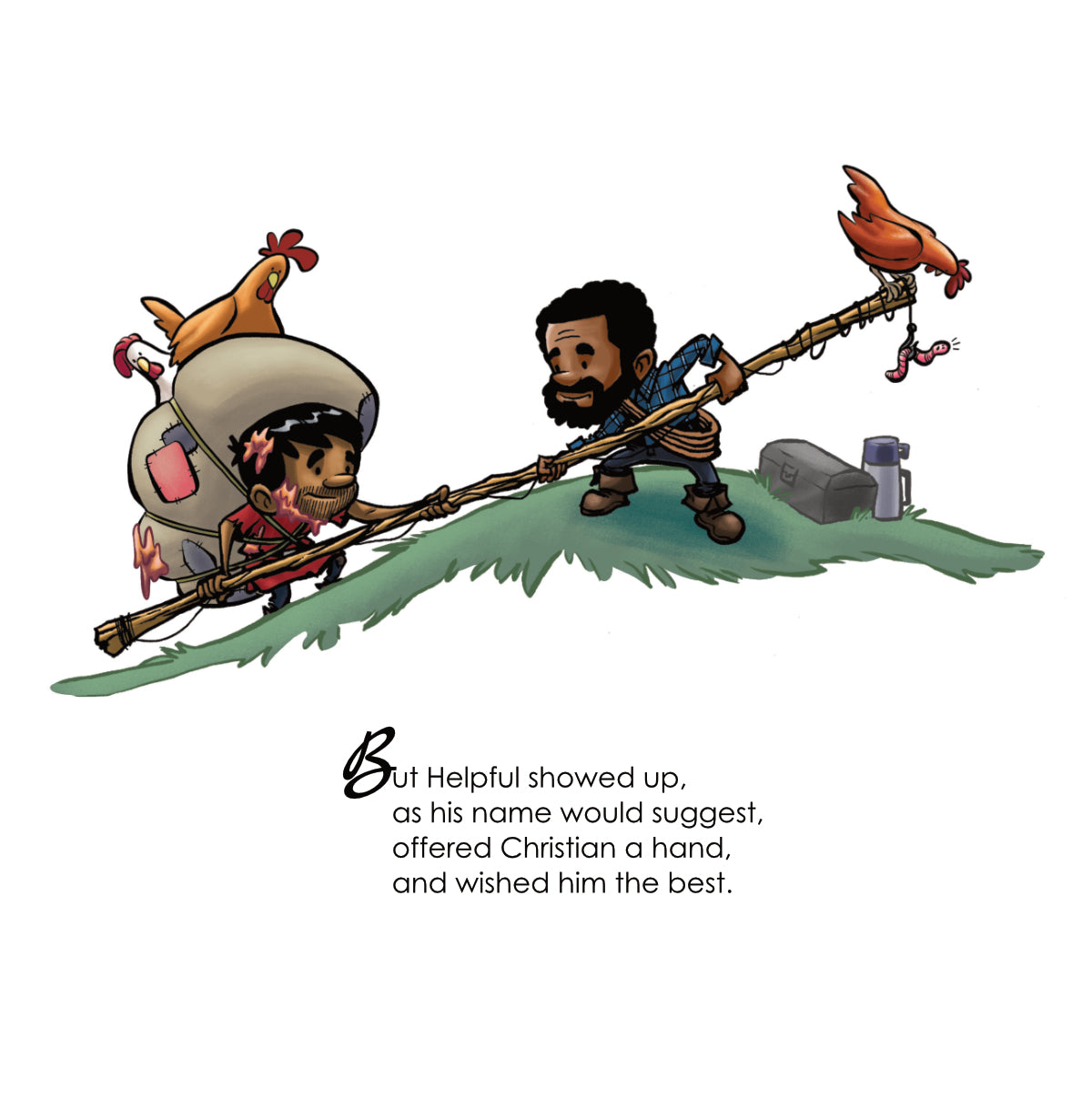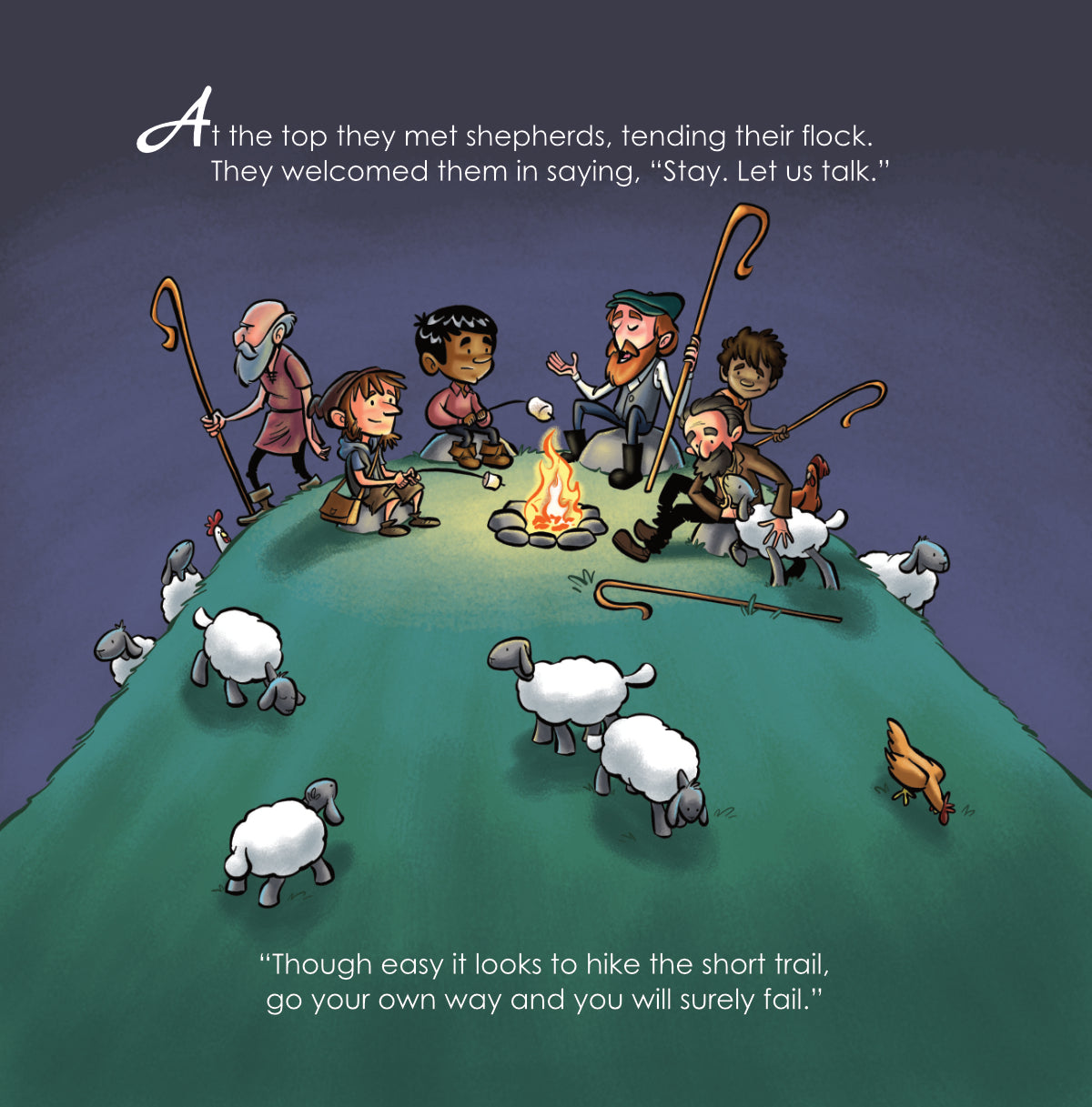 EBook - The Pilgrim's Progress: A Poetic Journey